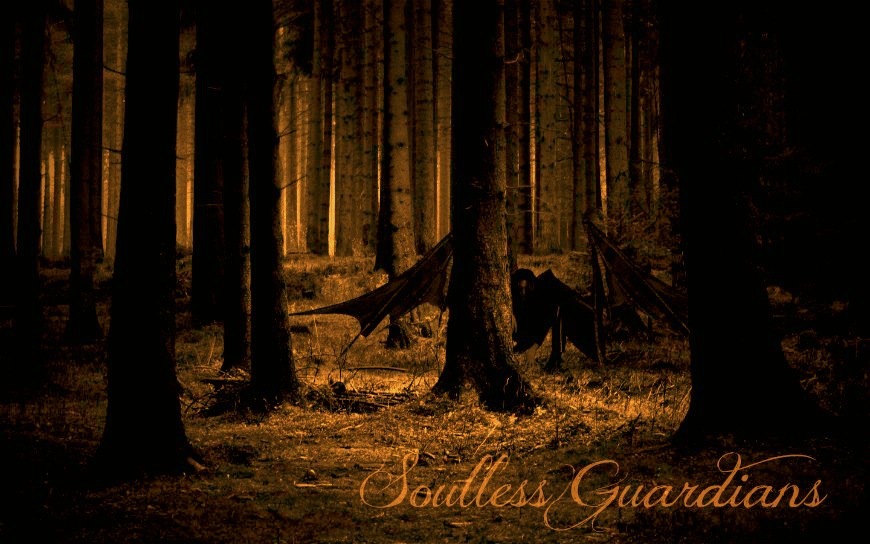 Semi-Literate Roleplay

Important News

Just wanted to take a moment and give a HUGE thanks to Shaylin for working her magic on the ad picture! Thank you soooooo much for that, it looks amazing!

~Love Kaden

Merfolk Lands

Topics
Posts

Last Posts

This probably one of the most magical places here. Where stars all shapes and sizes twinkle with delight as night rises. Legend says that here the stars may show you your future if you ask. But the sight here is sure a pretty view.




0

0

Right here is where colorful plants and coral stand. Also the calmest of sea creatures live here to greet you with kindness. Keep you eye out for spots that's may contains plants that have healing properties.




0

0

This is pretty much a danger zone but not a degree. Here you can see almost everything around you , from boats to other Merfolk. But watch out these water contain sharks and other creatures that may like to take a bite out of you. Also this is the place where apprentices do their training.




0

0

The caves are dimly lit with sunlight through the water and sometimes with glow fish. What lies in her is a maze where many enter and many do not return. They are here to explore If you want to take the risk .




0

0

This a place is not dared to explore by even the strongest warriors. May say that trapped souls are among here, but that is just a tale. But what does lie here is the kraken it does not take kindly to Merfolks so enter if you dare.




0

0

This where exploring is at its finest. A ship that has sunken due to a battle a long time ago, harbors a place to wear treasure lay, and where apprentices come to play. This also a good place to collect your thoughts.




0

0

Topics
Replies
Author
Views
Last Posts

No message.