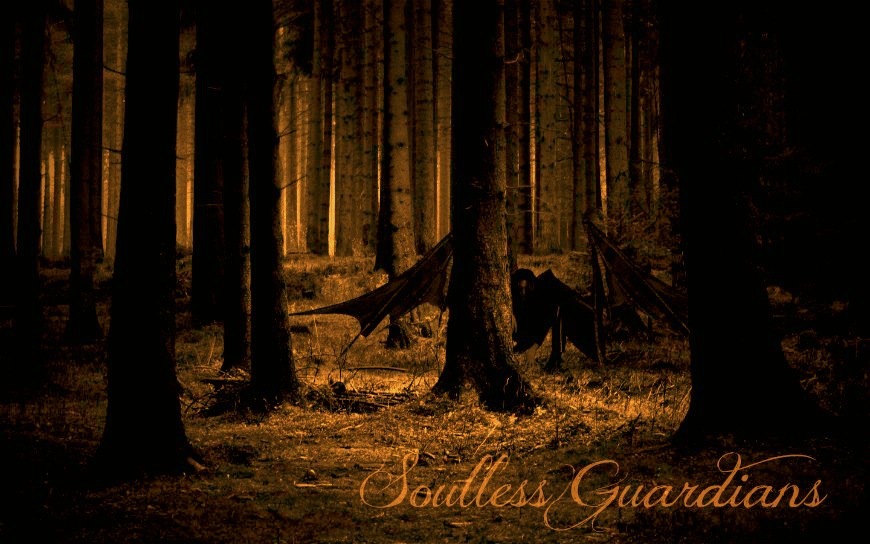 Semi-Literate Roleplay

Important News

Just wanted to take a moment and give a HUGE thanks to Shaylin for working her magic on the ad picture! Thank you soooooo much for that, it looks amazing!

~Love Kaden

Legion Living Quarters

Topics
Posts

Last Posts

A sector in the North Wing is dedicated to the leader of the legion. They are often thinking of new strategies to further the troops in battle, but it is also a place to get away from the mass bulk of soldiers running through. Only those who are given permission are allowed within the room. However, what is a demon without bending a rule or two and sneaking a peak?




0

0

As you walk in you will immediately be faced with hallways that seem to never end. In each living quarter, however, there is at least four levels. The higher the level the better the living conditions. Often times the first level is slammed full with at least four to six soldiers in a unit. Along with this the halls are nothing more then just doors to said rooms besides the areas meant for daily needs. As one goes up in the ranks the rooms become far less crowded and things are as comfortable as they can get in Hell.




0

0

The meeting hall is just that. Informing the soldiers that need to know the knew battle strategies, war lords going over necessary agendas and even the Devil comes out to play with the knew recruits in surprise inspections. This area can be an informational center for those who need to know important topics or a place to shove knowledge down the lackeys throats.




0

0

Topics
Replies
Author
Views
Last Posts

No message.