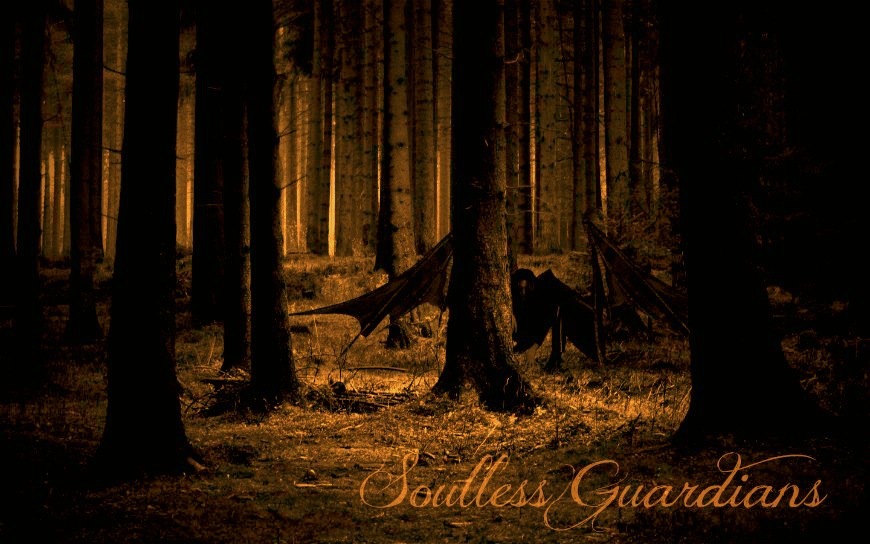 Semi-Literate Roleplay

Important News

Just wanted to take a moment and give a HUGE thanks to Shaylin for working her magic on the ad picture! Thank you soooooo much for that, it looks amazing!

~Love Kaden

Merfolk Kingdom

Topics
Posts

Last Posts

This is where Mermaids spend most lives staying here. A pure with castle that is heavily armored with guards to protect it. It offers many rooms for those to stay in. Also it surrounded my many sea creatures, make sure to say hi once in a while to them.




0

0

Here lies the clearest pool in the kingdom but also a place to gather. Especially when important meetings are taking place or when hearing strategies for battles that they must conquer. Be on your best behavior here or you may face consequences.




0

0

Here is where the Merfolk go to relax and get some sun. Filled with soft sand and cool waters, come here to meet others and have a good time. Also come here to watch sum as it settles down for the night, just try not to get sun burned.




0

0

Topics
Replies
Author
Views
Last Posts

No message.