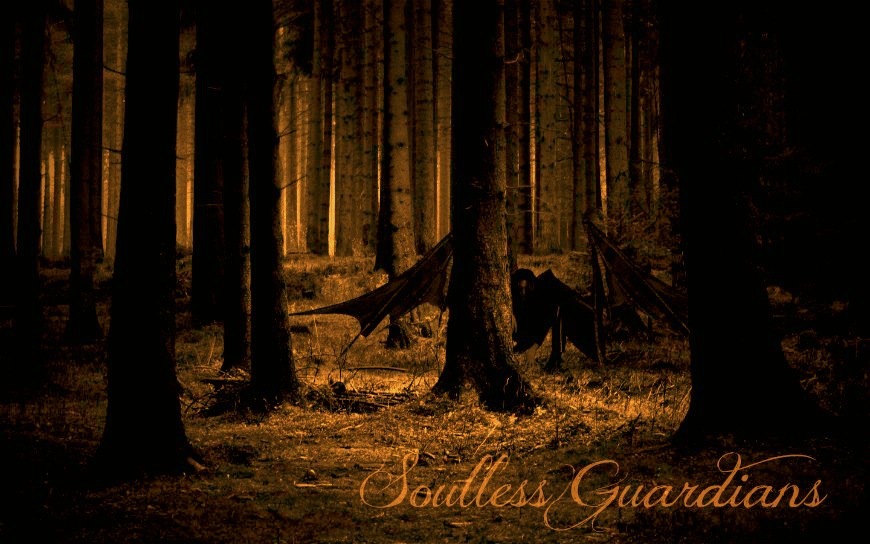 Semi-Literate Roleplay

Important News

Just wanted to take a moment and give a HUGE thanks to Shaylin for working her magic on the ad picture! Thank you soooooo much for that, it looks amazing!

~Love Kaden

Guardian Living Quarters

Topics
Posts

Last Posts

The leaders mansion is exactly as it says, the leaders home. It is the largest in the gated community and sits upon the hill looking out over the rest of the residents. All residents are able to come into the mansion and speak to the leader or they can wait for the meeting at the Grand Hall.




0

0

This is the community that all Guardians are to live in. Each home is different and can be changed by each of their owners. One home, one guardian. No guardian can bunk with another, unless they are to be wedded. Then they are to go to the leader and have arrangements made.




0

0

Grand Hall is a place of business and all things serious. This hall holds the meeting of all the Guardians and is the Guardians largest armory, it is also gated in and requires a password to get in. Should a Guardian give this password to anyone else outside of the race, that Guardian will be punished severally.




0

0

Topics
Replies
Author
Views
Last Posts

No message.