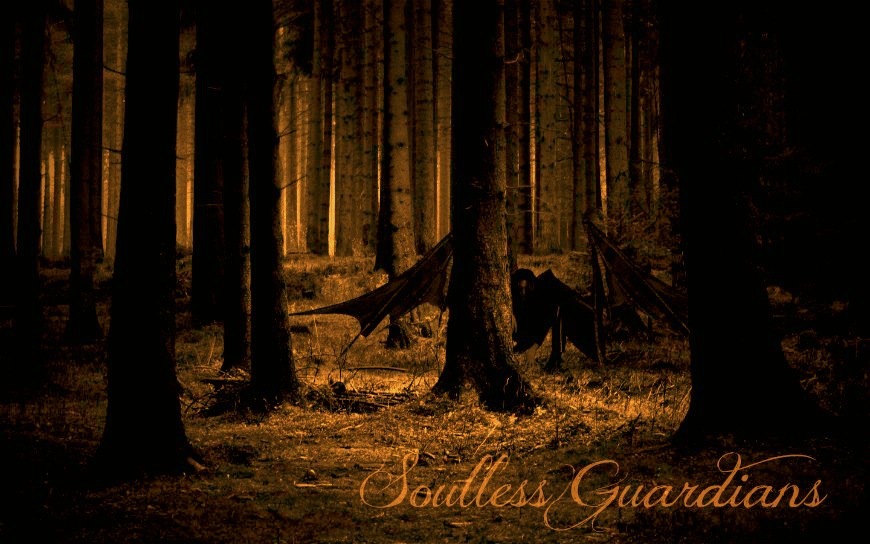 Semi-Literate Roleplay

Important News

Just wanted to take a moment and give a HUGE thanks to Shaylin for working her magic on the ad picture! Thank you soooooo much for that, it looks amazing!

~Love Kaden

Welcome

Topics
Posts

Last Posts




Come say hello and introduce yourself! We all can't wait to meet you and learn about our members. Most of us don't bite.




10

10

Kathe...
Tue Feb 02, 2016 6:34 pm
Katherine Lavinski



Wish to know about the fellow staff? Go right ahead we would love for you to get to know us more and see what makes us tick. Being friends with our fellow members is just as important as making sure the site is fun.




3

3

Shayl...
Tue Dec 15, 2015 4:19 pm
Shaylin



We know rules aren't ever fun. However, they keep the site a safe environment for the members and also give a guideline in what is okay on site. So this is mandatory reading and thank you very much for doing so.




1

1

Rules...
Sun Nov 22, 2015 7:39 pm
Kaden Parthenopaenus



This is where you will find out about the races Soulless allows: Guardians, Witches, Demons, Vikings and Mermaids. All the information about each one are listed.




9

9

Race ...
Wed Jan 27, 2016 8:17 pm
Bayletrix Valentra

Topics
Replies
Author
Views
Last Posts

No message.