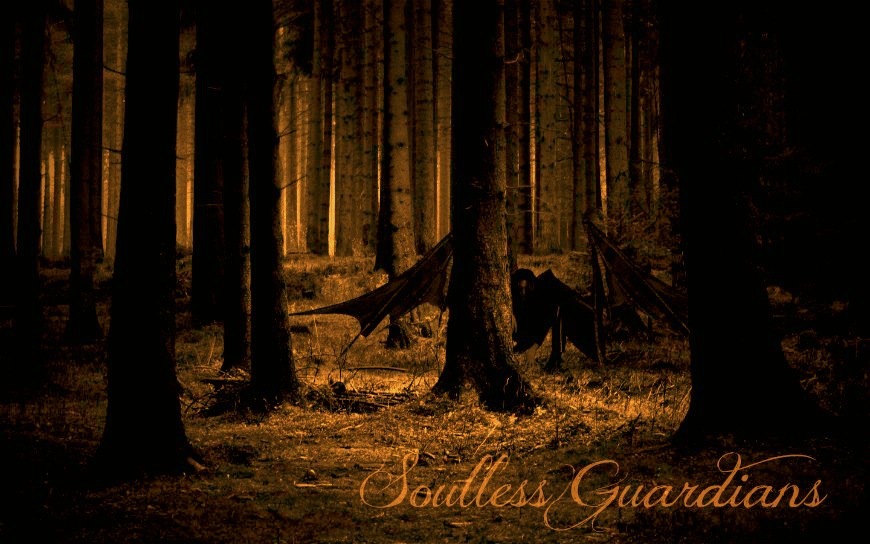 Semi-Literate Roleplay

Important News

Just wanted to take a moment and give a HUGE thanks to Shaylin for working her magic on the ad picture! Thank you soooooo much for that, it looks amazing!

~Love Kaden

Realm of Hell

Topics
Posts

Last Posts

To enter the expanse beyond one must go through the great gates of Hell. If anything it is a farce to what actually lies beyond those massive doors. Many new fallen individuals and demons are usually habituating this area as they try to grasp the confusion of what is going on.




0

0

In the center of the Realm of Hell is a dark fortress resting behind molten pits that often bombard the air with falling ash. In the fortress itself is where the Devil sleeps. Conjuring what is next for the other lands to suffer and holding down the iron grip of the courts. High ranked demons and those who serve under them can be found wondering the corridors.




0

0

The country side of Hell. One can usually find rather weird creatures cohabitating with Demons that long for the more solitary life style. However, the area is not completely remote as it is often the place where large gathering occur. Festivals and perhaps darker activities are held in this remote land to the East.




0

0

Located South of the Devil's Castle is an area where the legion is broken in. Destroyed armor and shattered weapons can be found all about the place, along side battered recruits from the torturous overload. A rather large area for beating in a large quantity of warriors. Here is where Demons demonstrate their skills and show to the higher ranks they are battle ready.




0

0

For those Demons not caught up in the legion, they come here to make a living and it is here they tend to thrive most in their specific sectors. Seven deadly sins and the tantalizing outcomes of them all can be seen in the circles. What normally is called a market place or towns, these are the areas one could visit when out of the training grounds.




0

0

Topics
Replies
Author
Views
Last Posts

No message.