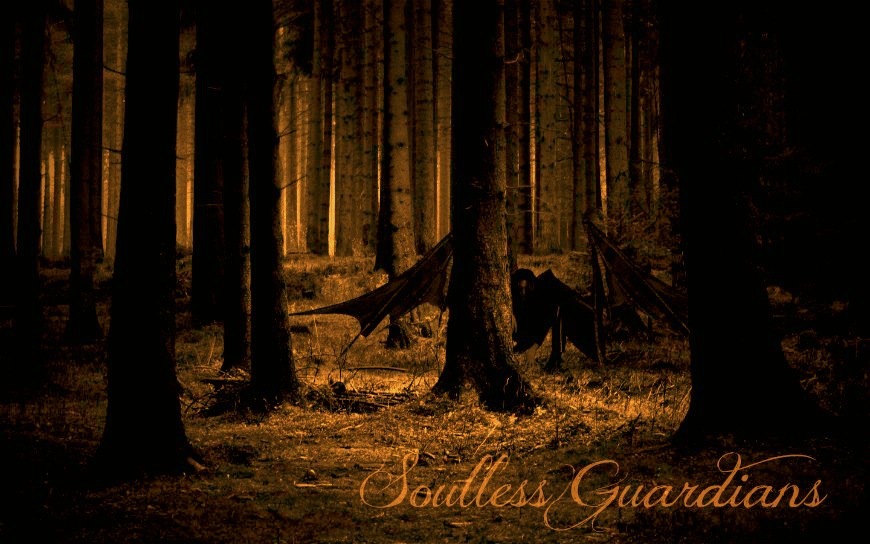 Semi-Literate Roleplay

Important News

Just wanted to take a moment and give a HUGE thanks to Shaylin for working her magic on the ad picture! Thank you soooooo much for that, it looks amazing!

~Love Kaden

The Wilds

Topics
Posts

Last Posts

A wide expanse of land with greenery as far as the eyes can see. Many various animals roam on the reserve as small as a gopher or as feral as a lynx. Also vegetation is rather abundant during the spring season. The most common found is Scotch Broom as one can tell by the land being dotted with gold-yellow bushes.




0

0

Wanting a night out to chill on the side line? Or perhaps take the wobbly plunge and show what you are made of on the cold surface of ice? Look no further as this hot spot is for the young and elderly alike. Take a group of friends or perhaps just come alone to calm your nerves. Skate to your hearts content and let out some of that hot headed clutter.




0

0

They say if you roam the halls you can run into some of the remaining patients that run around the asylums complex. Others say this is just a haunt of what remains when the demons are done with an area. Either way, it is a rather eerie building and puts one on edge enough for their hairs to rise.




0

0

The healing house is a white building out in a wooded land scape. Hidden behind a tree line and once found one can instantly feel the peaceful atmosphere of the structure. This place gives you the sudden appeal of relaxed muscles and once inside the aroma of herbs floods over your senses. It's a place of healing and deeply looked down upon if chaos is brought within its walls.




0

0

In the canyon is a river that runs the entire length of it. Over thousands of years this same river has been carving the canyon deeper and on occasion wider. If one goes down into the canyon itself one can find caves, but best be warned nights can get extremely cold. Also one never knows what could be lurking within the caves.




0

0

As you wander around the lands you can come to find rest in the valley. When it isn't fallen with snow, it is a breath taking scene where flowers come in the mass and you could get lost in the sheer number of poppy plants. This place is abundant and rich with life, radiance being it's defining feature.




0

0

Topics
Replies
Author
Views
Last Posts

No message.