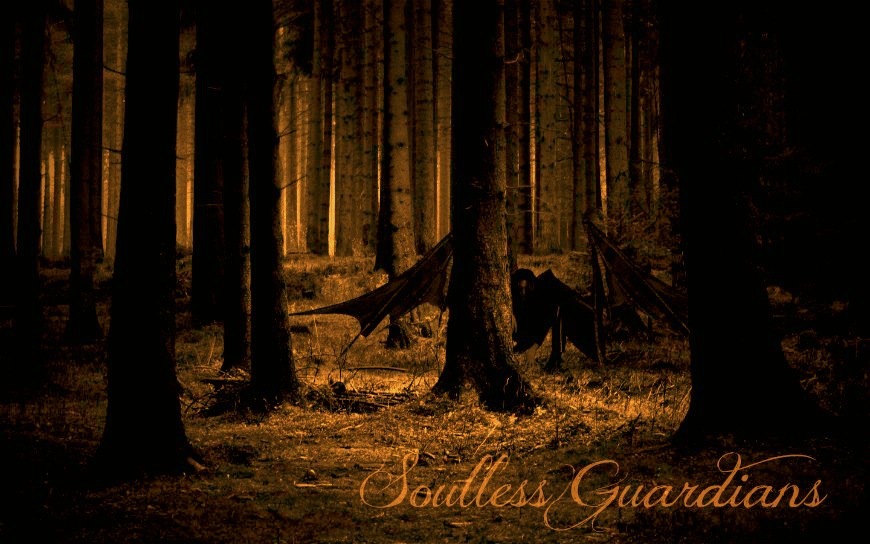 Semi-Literate Roleplay

Important News

Just wanted to take a moment and give a HUGE thanks to Shaylin for working her magic on the ad picture! Thank you soooooo much for that, it looks amazing!

~Love Kaden

City of Hatra

Topics
Posts

Last Posts

Wish to take out that special person in your life, or maybe it's a first date kind of thing and this is your go-to place. Maybe you just want to treat family and friends to a elegant night out. This is the perfect place from the twinkling lights that gave the soft glowing light, to the candles that lit the tables with a fiery light. The waiters and waitresses dressed in black tie attire and grand manners.




0

0

If you are looking for a good time you have come to the right place. Drinks, girls, good conversation. A misty atmosphere gives off a mystical feeling. The blue, light purple, and soft white lights give a low glow as they are captured in the smoky mist. Come have drinks and a show, let the girls seduce you without even trying.




1

4

Night...
Wed Feb 03, 2016 5:19 pm
Elexzra Domine

A rather old library, one can find old books and a area to just find quiet. The structure is charming in its own way. Old and inviting for those with ancient souls. Perhaps inviting to those who don't enjoy the company of others too.




0

0

As far as malls go this one is a luxury. Many stores varying in product can be found here and the found courts produce food that is opposite from the stereotypical mall cuisine. Here it's made to bring groups of friends to chat, shop and catch up on life's current events.




0

0

Wanting a night out to chill on the side line? Or perhaps take the wobbly plunge and show what you are made of on the cold surface of ice? Look no further as this hot spot is for the young and elderly alike. Take a group of friends or perhaps just come alone to calm your nerves. Skate to your hearts content and let out some of that hot headed clutter.




0

0

Topics
Replies
Author
Views
Last Posts

No message.