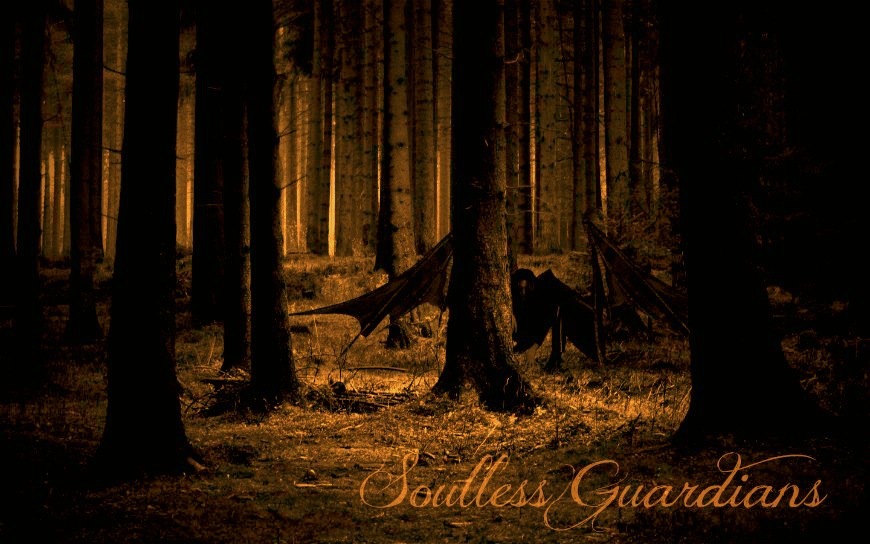 Semi-Literate Roleplay

Important News

Just wanted to take a moment and give a HUGE thanks to Shaylin for working her magic on the ad picture! Thank you soooooo much for that, it looks amazing!

~Love Kaden

Viking Living

Topics
Posts

Last Posts

Tired after a long trip or hard day of training? Come drink a beer and listen to the tales of the travelers that saw and conquered new lands. Quiet in the morning but as soon as the sun sets it will be hard to find a seat. There is one thing you can be sure about here, beer and fights will never lack.




0

0

Alla along the cost you will find the market where all the goods brought by the huge Viking ships are trade either with other goods or work. From hunted animals of other lands and fish to barrels of oil and coal will be find here. Thegns will come and go every day to scout the by sea or seeking new expeditions and adventures. Here you come to go hunt walruses and seals for both meat and oil.




0

0

This is the hottest place of the Vikings lands. All the iron and coal from the mine is brought here for the Blacksmith to create new weapons, shields, armors, and even saddles for the horses. He will also repair any damaged artifact in no time. But never dare to steal from him or that hammer will leave its place on the anvil.




0

0

Here comes every Viking with a military rank training to learn new abilities or keep their muscles used to the hardest situations and events. The Radnibgar and Aesir are often here to train the Berserkers and Valkyries, as well as teaching the Drangs and young Thralls the Vikings life. From hay and wooden dummies to deadly tramps will tests your abilities or give a good scar for life.




0

0

This ancient forest is known to be tricky and dangerous for those that doesn't know the paths across it. Don't even try to yell or the echo will only desperate you even more. Huge and filled with all types of trees and plants, both poisonous and medicinal; try not confusing them. Bears, wolves, wild cats, eagles, hawks, moose, elks, deer, boars, and rabbits are hunted or even trained to be loyal pets.




0

0

Tall, beautiful, and hot. The water is heated by the inner magma underearth before the fall to the wide river. This falls will be the only liquid that doesn't froze in winter, being perfect for a steamy hot bath to relax and warm up, but be careful in the summer or you might get burned.




0

0

In this wide meadow you will find many ellipses like this made with heavy stones, two tall ones at both ends. These stones mark the position of a ship in which, beneath a low cairn of stones, the richly adorned body of a Viking was buried. Sacrificed with the deceased can be his or her mate, the horse or pet owned, and other livestock.




0

0

Here lives the shamanic seeress of the clan. Highly respected and above every other Viking women, she harvests her own herbs and hunts the sacrifices for her rituals. Summoned by those in need of healing ir a prophesy which she will gladly gift to any member. Just when you need a special ritual for rather love or vengeance she will ask for the right price.




0

0

Topics
Replies
Author
Views
Last Posts

No message.