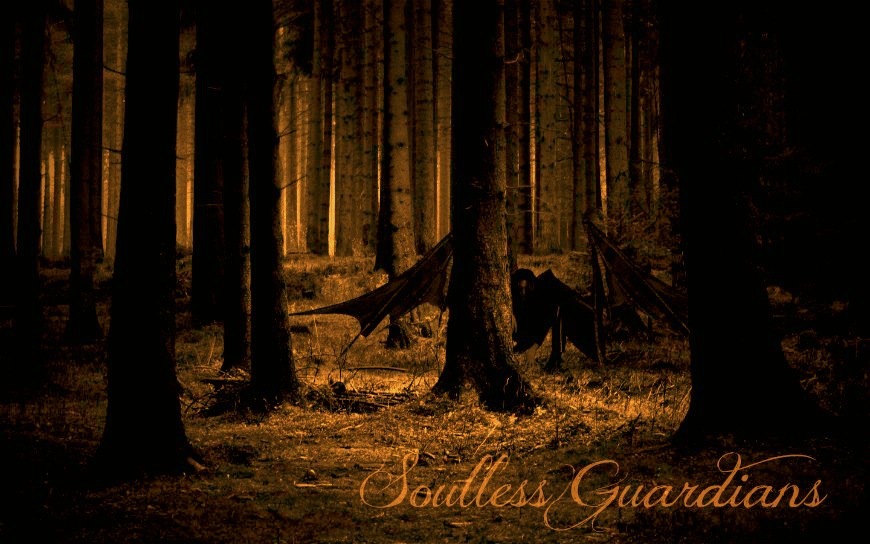 Semi-Literate Roleplay

Important News

Just wanted to take a moment and give a HUGE thanks to Shaylin for working her magic on the ad picture! Thank you soooooo much for that, it looks amazing!

~Love Kaden

Guardian Lands

Topics
Posts

Last Posts

Have a small nack for gambling? Maybe you'd like to try your hand at Black Jack or Poker? Slots anyone? Snake Eyes Casino is a top notch gambling joint. Food, drinks, and many women can be found here.




0

0

Looking for a stiff drink? Long Branch Bar is the place for you then. Lowly lit by a few lights, but mostly small candles. Anything from a straight burbon for a fruity drink is served here. Take your pick.




0

0

Black Velvet Lounge is a place where you can go where you don't really feel like going to the casino or bar. Drinks and food are served here as well. The atmosphere is very seductive here, yet there are no dancing girls.




0

0

Guardians come here to train and push themselves to be better, quicker, and gain more stamina. Stamina is the most important quality a Guardian can have, for the monsters we fight don't go down easily. So prepare yourself.




0

0

Here lies the bodies of all of those that have done our duties before us and passed on to the other world. Not may headstones can be found here since Guardians are immortal and there isn't very many ways to actually kill us. But to those who do lay here we respect them.




0

0

Got some studying to do? Just need a drink of something warm or chilling cold, the cafe has it all. From coffee to bagles. Just pick your sin. It's lightly lit to give it that relaxing atmosphere.




0

0

The Jogging Trails for specially for that, jogging. May not want to walk on this trail, bikers also come here to get in shape too. These trails go all the way around the gated community and into the woods. It is most beautiful in the Fall, colors lining the trails.




0

0

This beach got it's name by the coloring of the sand, pitch dark as midnight. Some come here to relax others come here to run on the beach, but all come here to feel the sand between their toes.




0

0

Topics
Replies
Author
Views
Last Posts

No message.