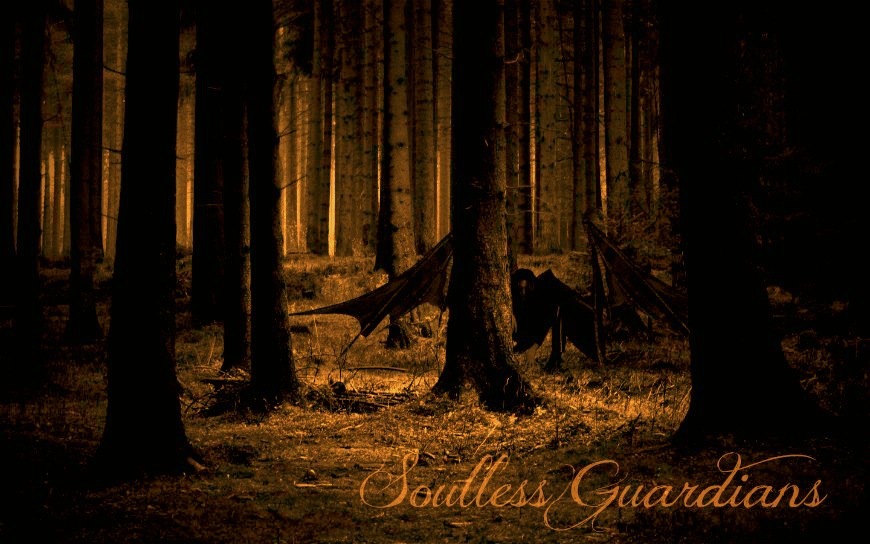 Semi-Literate Roleplay

Important News

Just wanted to take a moment and give a HUGE thanks to Shaylin for working her magic on the ad picture! Thank you soooooo much for that, it looks amazing!

~Love Kaden

Viking Homeland

Topics
Posts

Last Posts

Here you can find the stoic king Aldar Yggdrasil going north from the village. Careful, he doesn't like to be annoyed with problems that the Hersir or Merkismathr can solve. The Thane, the king's loyal advisor, along with the Freyr and Freya, his messengers, can be found here as well.




0

0

Every member of the clan appart from the king lives here. Hundredths of wooden cabins adorned with pelts, shields, axes, and candles in the inside run from the harbor to the mountains where the Master's Hut rests alone. The closest the houses are from the Hut, the highest the rank of the villager is. Stables with Shire, Clydesdale, and Icelandic horses are kept here along with cattle raised for meat, milk, and wool.




0

0

Inside the Long House we find very long tables around a fire pit and other several chimneys and candles around them. Here all the Vikings will reunite when the king calls for a meeting to discuss the important matters or the clan. Also used in those festive dates where barrels of beer and a feast worthy of gods is served for every Viking to enjoy.




0

0

Topics
Replies
Author
Views
Last Posts

No message.