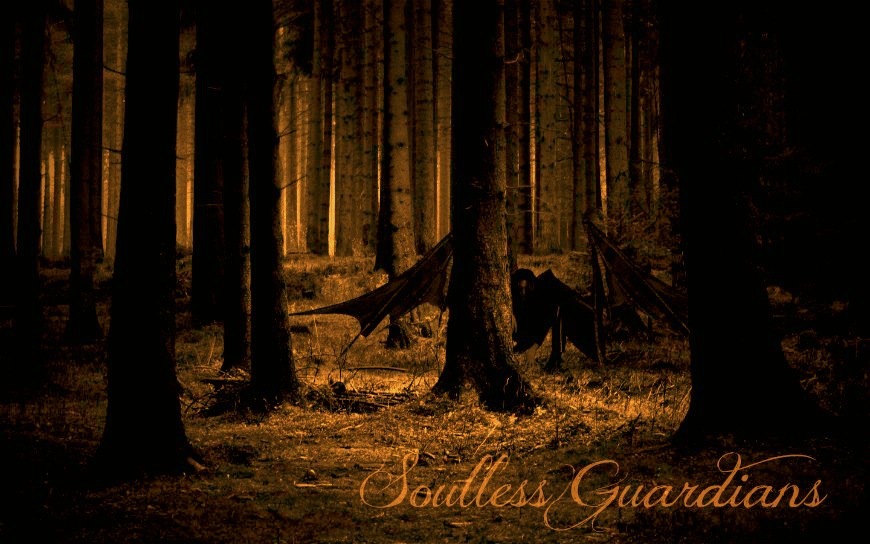 Semi-Literate Roleplay

Important News

Just wanted to take a moment and give a HUGE thanks to Shaylin for working her magic on the ad picture! Thank you soooooo much for that, it looks amazing!

~Love Kaden

City of Ctesiphon

Topics
Posts

Last Posts

Come for a night of child hood fun? Look no farther as the carnival provides such luxuries. From the food down to the famous Ferris wheel. This is a place to let your inner child run rampant.




0

0

Looking for a good time in the sun? Maybe sand between your toes. Possibly just want to get away from the routine of the busy days of the city life. These beautiful white sand beaches, blue water, and bright sun! Come dip your toes in paradise.




0

0

Out on a business trip? Taking a vacation? Possibly meeting that one night stand on the top floor? The view from this hotel is a million dollar view as the ocean lays out as far as you can see. Go tan on the beach, watch the waves crash onto the shore, sip a burbon drink and life will be good.




0

0

A charming little street café, it isn't hard to find someone reading the paper or chatting with a close friend. It's rather quaint and a perfect place to unwind from the days toils at work.




0

0

Topics
Replies
Author
Views
Last Posts

No message.